Cash closing? Forget that plane ticket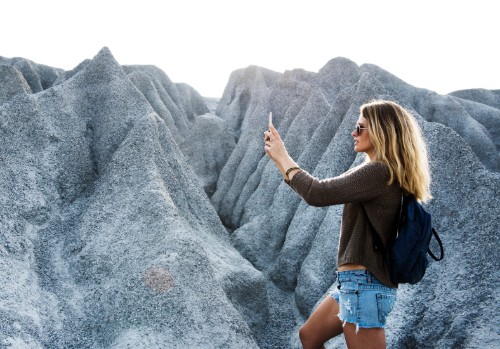 Using some readily available modern technology , we are able to provide smooth closings for most cash buyers from anywhere in the world. As the rules and tools rapidly change, with a little planning ahead and some decent internet bandwidth – cash buyers can sign their closing documents anywhere in the world.
What does a buyer need for their electronic signing?
access to computer
good internet speed
about 30 min to read their documents
phone- to call us with any questions
Now if they want to come to Florida and check out their latest acquisition, different story. We would never discourage that.
With Florida about to implement Remote Online Notarization, there are even more changes on the horizon. Stay tuned.
Questions? Call us at 305-271-0100 or info@theclosingcompany.net