Why buyers are better off going "local" when selecting a title company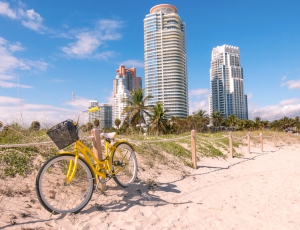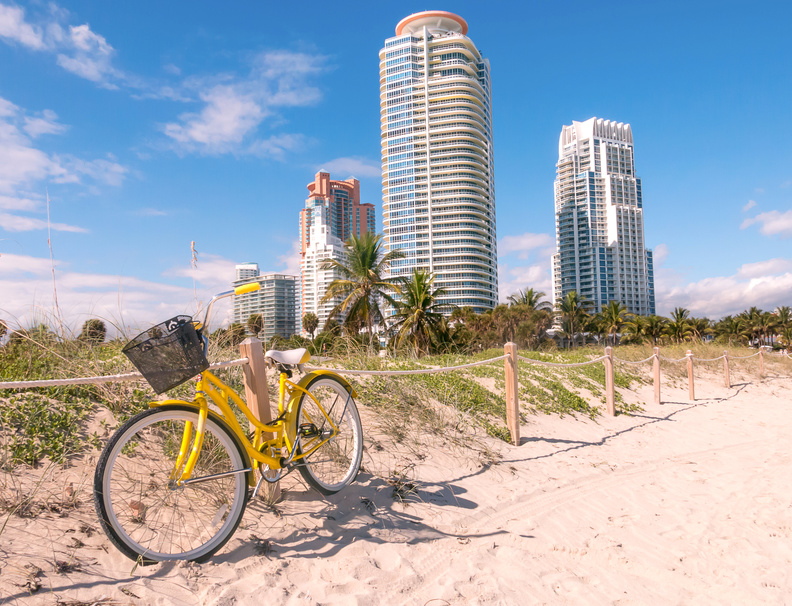 As the real estate industry races toward automated and paperless closings, buyers should keep a few things mind when they are prompted by their realtor or lender to select a Miami title company. Lenders and realtors prefer their "in house" title companies often known as "title mills"  for reasons not always beneficial to the buyer.
Here are some things to consider when selecting an "online" versus a "local" Miami title company:
Are they familiar with state, county and city codes and rules for real estate? i.e. Certain cities require every property to have an inspection by the city to make sure property is up to code and will issue a "Certificate of Re-occupancy" (Hialeah, Miami Gardens to name only two in Miami-Dade County) . Failure to obtain these will subject new buyer to fines.
Will they order municipal lien search? This valuable third party report known as the "lien search" will provide information on code violations, open permits and outstanding water bills.
Will they order a Condo/Homeowner Estoppel Letter?The Estoppel Letter  provides critical information on the  condo unit's account balance, pending or in force special assessments, litigation and parking space information and much more.
Will they record the deed and mortgage quickly? Churning out thousands of  documents nationwide can lead to delays in critical recordings in distant counties that can hurt the buyer.
Will they prepare an Assignment of Parking space? South Florida's unique challenges with limited parking make the Assignment of Parking Space document crucial since it clarifies specifically what is being transferred as far as parking and storage spaces.
Will they order a survey? Surveys are not required in many states . South Florida's rapid rate of growth, construction and illegal additions, makes surveys very important for buyers.
Will you be closing with a Mobile Notary Signer at your home or office who knows nothing about your transaction? Notary signers sounds ideal at first since it is scheduled at your convenience, but note this notary will only be witnessing your signature and verifying your identity. They will not be able to make any changes or answer any questions about your documents.
And yes, returning dollars back to your immediate community is the best reason of all!
Title insurance protects buyers but using out-of-state title companies does come with inherent risks since they are not in tune with local real estate risks and nuances. By selecting a local, reputable title company a buyer can avoid common pitfalls that can occur when a "title mill" runs the transaction.
Need more information on selecting a Miami Title Company? Request a quote or call 305-271-0100 or info@theclosingcompany.net
Legal disclaimer: The Closing Company, Inc. and blog post is not a law firm and is not providing legal or tax advice.  For legal advice, please consult with a licensed Attorney. For tax advice, consult with a CPA.